Travel Registered Nurse | Idaho Falls, Idaho | PCU | 2022
TRAVEL RN PCU/TELE (631) 7:00AM-7:00PM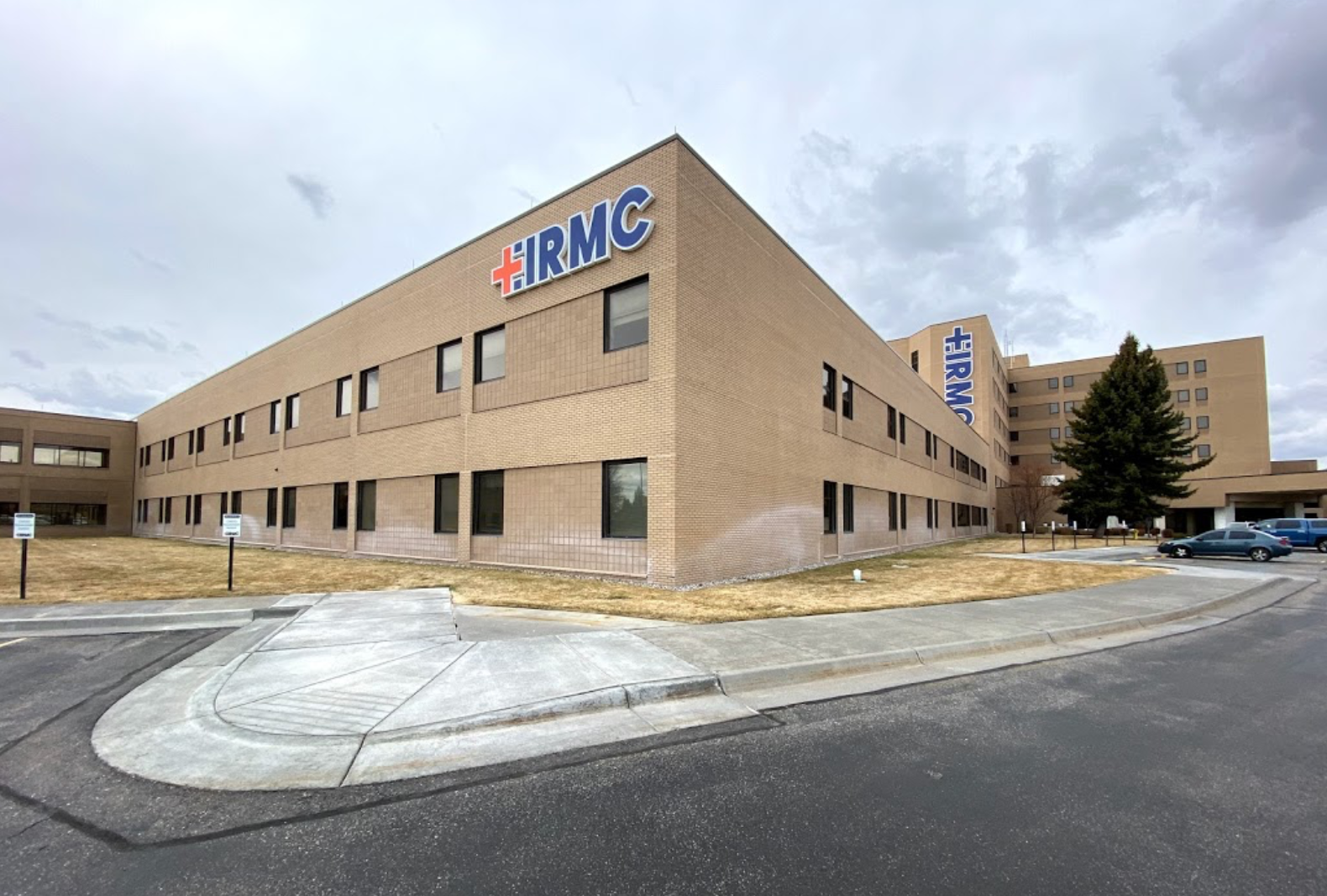 Description
TRAVEL RN PCU/TELE (631) 7:00AM-7:00PM
Specialties
Progressive Care Unit
META: StepDown, Step-Down, Cardiac Step-Down, Cardiac Stepdown, Neuro Stepdown, Neuro Step-Down, Medical Stepdown, Medical Step-down, Surgical Stepdown, Surgical Step-down, Intermediate Care, IMC, IMCU, Transitional Care Unit, TCU, ED Holding, ER Holding, STPDN, Step Down Unit, Step Down, StepDown, Step-Down, Cardiac Step-Down, Cardiac Stepdown, Neuro Stepdown, Neuro Step-Down, Medical Stepdown, Medical Step-down, Surgical Stepdown, Surgical Step-down, Intermediate Care, IMC, IMCU, Transitional Care Unit, TCU, ED Holding, ER Holding, STPDN, Step Down Unit, Step Down
Telemetry
TELE travel nurses
nurses who work in Telemetry, TELE nursing jobs, TELE nurse jobs, Telemetry nurse
Telemetry (TELE) Travel Nurses
Are you looking for telemetry (TELE) travel nursing jobs? Do you know the roles and responsibilities of nurses who work in telemetry? Keep reading to learn more about TELE nursing jobs with Elite Specialty Staffing.
As hospitals and healthcare facilities throughout the nation continue to increase their use of high-tech equipment, the demand for telemetry travel nursing jobs also continues to rise. Telemetry equipment is used to remotely monitor the health status of patients. Telemetry travel nurse pay is typically higher than the average RN pay rate because this is a specialized area of nursing that requires very specific skills and additional training.
Registered nurses who work in telemetry provide care for patients with cardiovascular complications and they oversee the continuous monitoring of the patient's heart rhythm and vital signs. In order to perform telemetry, echocardiogram sensors are placed on a patient's chest and the patient's cardiac rhythm appears in a central location. Telemetry nurses are found throughout the United States in clinical facilities, including hospitals and other inpatient health centers. Patients who are typically taken care of by TELE travel nurses can be of any age and often present with conditions such as cardiac arrhythmias, heart failure, electrolyte imbalances, and other diagnoses.
Cardiac monitoring services are offered to patients 24-hours per day, so TELE travel nurses will have the flexibility to choose from travel nursing positions on different shifts. Telemetry nurses play a pivotal role in the healthcare setting by preventing sudden cardiac death and saving lives. Telemetry nursing is a very critical and rewarding nursing specialty.
Telemetry nurses need to be able to think quickly and make sound decisions for patients who begin to display complications. Typical duties of telemetry nurses include the monitoring of patient's vital signs, maintenance of the equipment for telemetry, administration of medication, and patient and family communication.
Job Skills / Requirements:
Valid BLS and ACLS from the American Heart Association
A valid professional license within the state of practice
Specialty-related certifications are preferred and may be required for specific positions
Proof of right to work in the United States
Experience as a telemetry RN in a hospital setting
Telemetry Travel Nurse Salary and Job Outlook
Telemetry travel nurses are in high demand throughout the country because hospitals and healthcare facilities are increasing the use of high-tech equipment for continuous monitoring. Telemetry travel nurse pay is quite competitive and is typically higher than the average RN salary. The exact amount of pay depends on several factors such as the type of facility, location, skills, and experience of the nurse.
Elite Specialty Staffing also offers referral bonuses and other incentives that can further increase pay. Telemetry travel nurses who work with Elite Specialty Staffing can choose to take free, private, luxurious housing, or a generous housing subsidy. When you work as a TELE travel nurse with Elite Specialty Staffing, you will gain all the lucrative travel nursing benefits we offer. Apply today!
META: Telemetry
Facility
travel nursing jobs in Idaho
travel nurses in Idaho, jobs in Idaho
Travel Nursing Jobs in Idaho
Snow-cloaked mountain ranges. Peaceful rivers. Gemstones of every kind. If you are a travel nurse that loves to immerse yourself in the natural beauty of landscapes and sceneries, then you might want to check out travel nursing jobs in Idaho. Idaho is also known as the "Gem" state because it is home to nearly every type of natural gemstone known to man. With regional novelties nestled around every corner, travel nurses in Idaho will enjoy exploring the different mountain ranges and serene rivers in this state.
When it comes to natural attractions, Idaho has offerings in abundance. In fact, Idaho is home to Hell's Canyon, which is the deepest river gorge in the United States. How deep? In comparison to the Grand Canyon, Hell's Canyon is another 1,807 feet deep. What was that? You want waterfalls, too? You got it. Idaho is also home to Shoshone Falls, which is a breathtaking waterfall that is an astonishing 45 feet taller than Niagara Falls.
Because Boise is the capital of the state, many travel nurses in Idaho will find themselves in this city. However, that should not stop you from venturing out and exploring. Lewiston is certainly a sight to see, as it is the farthest inland Pacific seaport in the United States. What's nice about travel nursing jobs in Idaho is that no matter where you choose to go on assignment within this state, you will be surrounded by natural beauty. There are plenty of natural wonders to visit and outdoor activities to enjoy, such as biking, hiking, horseback riding, whitewater rafting, dogsledding, and rock climbing.
Adventurous travel nurses will love to explore the scenic routes that stretch over 25 miles, at the Boise River Greenbelt. It doesn't matter if you're into walking, jogging, wildlife observation, or biking, this is a picturesque path you don't want to miss. If you're a travel nurse that is into winter sports such as skiing and snowboarding, try to take Idaho jobs for travel nursing in the wintertime so that you can head over to Ketchum. Ketchum is a popular resort town that is loved by locals and travelers alike. You can also recharge your batteries and take a break from society when you visit the world-famous Hot Pools in Idaho. Travel nursing jobs in Idaho with Elite Specialty Staffing also come with free, private, and luxurious housing accommodations.
Resources for Idaho Travel Nurses
If you are considering taking a travel nursing job in Idaho, be sure that all your registered nursing licenses and credentials are up to date. Check out the Idaho Board of Nursing's website for further information about the nursing regulations in the state of Idaho.
Work with Elite Specialty Staffing to Enjoy Lucrative Travel Nursing Benefits:
High Pay and Bonuses
Medical, Dental and Vision Insurance
Generous Housing Allowance
Tax Advantage Plan
Weekly Payroll Deposit
Free Online CEUs
Traveler Rewards and Discounts
Travel and Licensure Reimbursements