Travel ALLIED | Boise, Idaho | MS | 2022
Locum - Physician Assistant - Cardiothoracic Boise, ID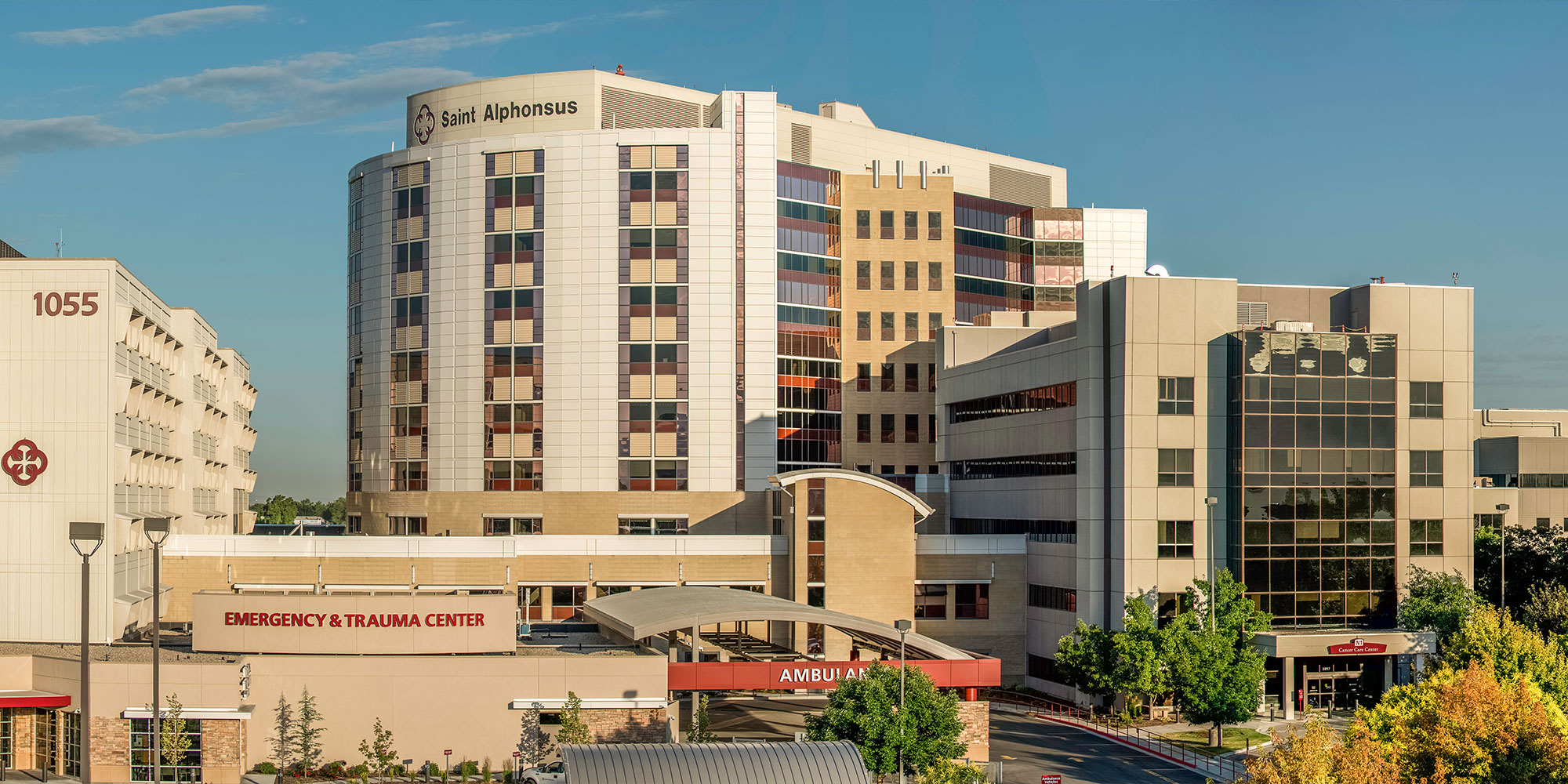 Description
Locum - Physician Assistant - Cardiothoracic Boise, ID
Specialties
Medical/Surgical
Medical-surgical travel nurses
med-surg travel nurse pay, med-surg nursing, what is med-surg, med-surg floor, med-surg travel nurses
Medical-Surgical Travel Nurses
Medical-surgical nursing (med-surg nursing) is by far the largest nursing specialty in the nation. If you have ever gone to a hospital to visit a friend or loved one, they were most likely receiving care from a med-surg nurse.
What is med-surg? Registered nurses are primarily found in hospitals working on a med-surg floor. They are responsible for taking care of acutely ill adult patients that could be recovering from surgery or could have a wide variety of medical problems and diseases. Med-surg travel nurses provide care for patients before and after surgeries and medical procedures. Besides hospitals, you can also find med-surg in outpatient clinics, long-term care facilities, and specialty surgery centers.
What are the responsibilities of med-surg travel nurses? Medical-surgical registered nurses are responsible for taking daily assessments, post-surgical assessments, and caring for patients' wounds. In addition to providing basic care to patients, med-surg travel nurses also continuously monitor and assess patients' needs and health status and evaluate whether patient treatments (medications and other routine aspects of care) are effective based on the health outcomes of the patients.
Perhaps the most important skill a travel med-surg nurse should have is excellent coordination skills. You must be able to multi-task and "wear many different hats" to advocate for and provide care to your patients. Mainly because med-surg travel nurses have a heavier patient load that nurses who work in intensive care or maternity, these nurses must be highly organized and great at coordinating multiple care treatments for a handful of patients at a time. Med-surg nurses might be juggling several tasks at one time, such as providing patient education, administering medications, admitting new patients, discharging other patients, and communicating progress with the entire care team.
Job Skills / Requirements:
Valid BLS from the American Heart Association
A valid professional license within the state of practice
Advanced Cardiac Life Support (ACLS) credentialing through the American Heart Association is recommended and may be required for specific registered nurses and travel nurse positions
Other specialty-related certifications are preferred and may be required for specific positions
Proof of right to work in the United States
Experience as a med-surg nurse in a hospital setting
Med-Surg Travel Nurse Salary and Job Outlook
Med-surg travel nurses are in demand in virtually all 50 states across the nation. Med-surg travel nurse pay is going to vary greatly depending on the current demand and the location of the facility. If you want to pick up additional shifts as a medical-surgical travel nurse, there are often overtime opportunities within this specialty of travel nursing.
Elite Specialty Staffing also offers referral bonuses and other incentives that can further increase pay. Med-Surg travel nurses who work with Elite Specialty Staffing can choose to take free, private, luxurious housing, or a generous housing subsidy. When you work as a med-surg travel nurse with Elite Specialty Staffing, you will gain all the lucrative travel nursing benefits we offer. Apply today!
META: MEDSURG, M/S, Med/Surge, med-surg, med / surg, SURG
Facility
travel nursing jobs in Idaho
travel nurses in Idaho, jobs in Idaho
Travel Nursing Jobs in Idaho
Snow-cloaked mountain ranges. Peaceful rivers. Gemstones of every kind. If you are a travel nurse that loves to immerse yourself in the natural beauty of landscapes and sceneries, then you might want to check out travel nursing jobs in Idaho. Idaho is also known as the "Gem" state because it is home to nearly every type of natural gemstone known to man. With regional novelties nestled around every corner, travel nurses in Idaho will enjoy exploring the different mountain ranges and serene rivers in this state.
When it comes to natural attractions, Idaho has offerings in abundance. In fact, Idaho is home to Hell's Canyon, which is the deepest river gorge in the United States. How deep? In comparison to the Grand Canyon, Hell's Canyon is another 1,807 feet deep. What was that? You want waterfalls, too? You got it. Idaho is also home to Shoshone Falls, which is a breathtaking waterfall that is an astonishing 45 feet taller than Niagara Falls.
Because Boise is the capital of the state, many travel nurses in Idaho will find themselves in this city. However, that should not stop you from venturing out and exploring. Lewiston is certainly a sight to see, as it is the farthest inland Pacific seaport in the United States. What's nice about travel nursing jobs in Idaho is that no matter where you choose to go on assignment within this state, you will be surrounded by natural beauty. There are plenty of natural wonders to visit and outdoor activities to enjoy, such as biking, hiking, horseback riding, whitewater rafting, dogsledding, and rock climbing.
Adventurous travel nurses will love to explore the scenic routes that stretch over 25 miles, at the Boise River Greenbelt. It doesn't matter if you're into walking, jogging, wildlife observation, or biking, this is a picturesque path you don't want to miss. If you're a travel nurse that is into winter sports such as skiing and snowboarding, try to take Idaho jobs for travel nursing in the wintertime so that you can head over to Ketchum. Ketchum is a popular resort town that is loved by locals and travelers alike. You can also recharge your batteries and take a break from society when you visit the world-famous Hot Pools in Idaho. Travel nursing jobs in Idaho with Elite Specialty Staffing also come with free, private, and luxurious housing accommodations.
Resources for Idaho Travel Nurses
If you are considering taking a travel nursing job in Idaho, be sure that all your registered nursing licenses and credentials are up to date. Check out the Idaho Board of Nursing's website for further information about the nursing regulations in the state of Idaho.
Work with Elite Specialty Staffing to Enjoy Lucrative Travel Nursing Benefits:
High Pay and Bonuses
Medical, Dental and Vision Insurance
Generous Housing Allowance
Tax Advantage Plan
Weekly Payroll Deposit
Free Online CEUs
Traveler Rewards and Discounts
Travel and Licensure Reimbursements