Travel Registered Nurse | Idaho Falls, Idaho | PICU | 2021
Travel RN PICU (645) Rotating Shift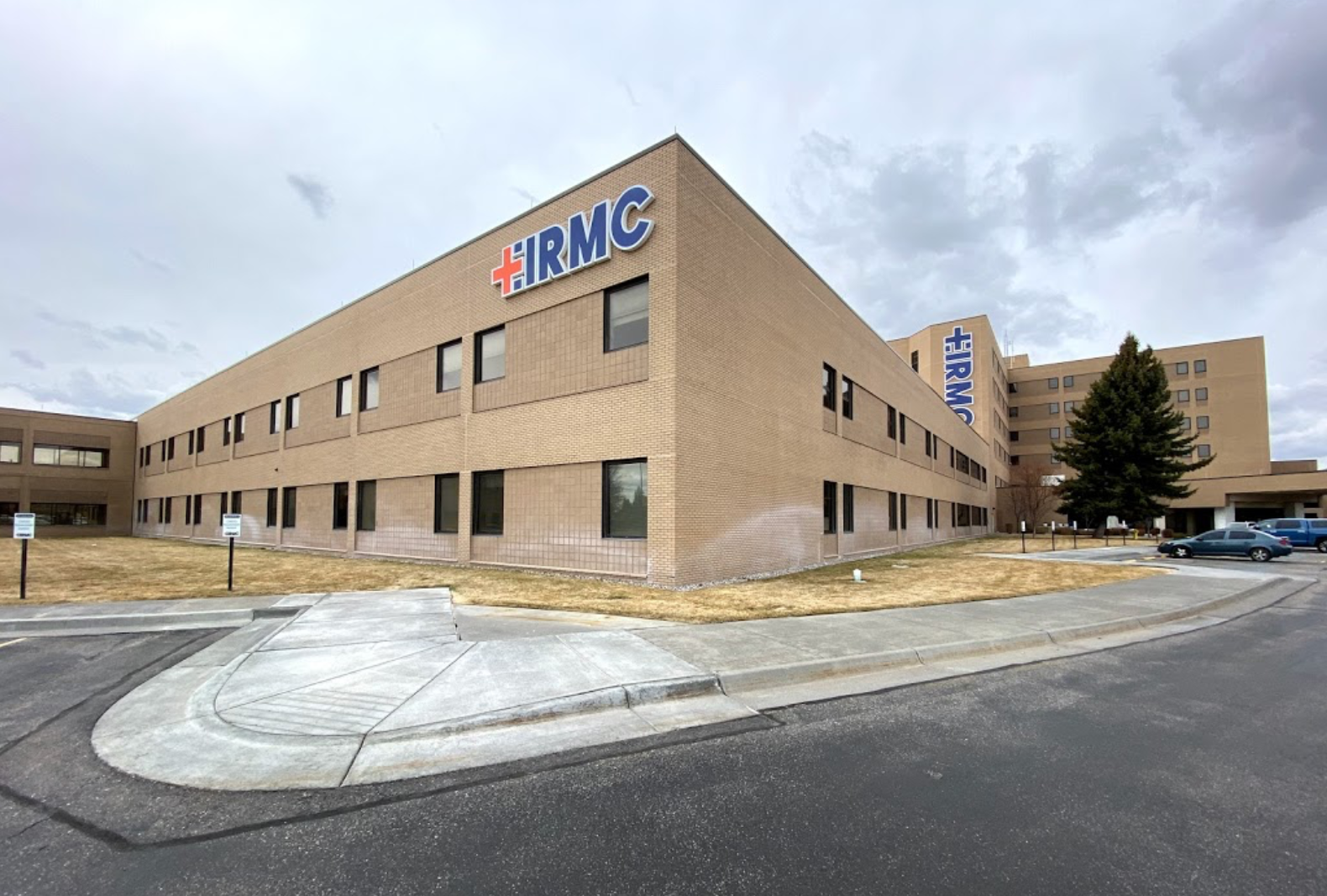 Description
Travel RN PICU (645) Rotating Shift
Specialties
Pediatric ICU
Pediatric ICU Travel Nurses
Pediatric ICU travel nurses are in high demand. Being a pediatric ICU nurse involves a different skillset and education focus. Their patients are little humans at varying stages of life, all still growing. Diagnoses, treatments, and technology and equipment are all different for pediatric patients than adults. Additionally, the rapport a pediatric ICU travel RN must develop with their patients may require different communication styles and discretion.
Our advancements in medicine over the years have a direct link to the rise in demand for pediatric ICU nurses to rise. Babies and children are surviving traumatic events and chronic illnesses that were previously not survivable. This is wonderful for children and their families who receive serious diagnoses. It also means the demand for pediatric ICU nurses will to continue to be high. In part because while the survival rate has increased, recovery, rehabilitation, and treatments when the disease is chronic require vigilant and at times complex care. Pediatric ICU nurses have specialized to care for children who have complex, chronic illnesses such as but not limited to:
single or multiple organ failure
trauma
sepsis
neurological deterioration
They also care for children who are in recovery following:
organ transplant
neurological surgery
orthopedic surgery
cardiac surgery
It is not enough to simply love working with children (although that trait is helpful). The dedication to detail, the continued learning about the complex medical issues and their treatments require commitment and determination. A pediatric ICU travel nurse will not only develop rapport with their patients, but their families as well. They are expected to offer support, guidance, and resource referrals when appropriate to the families of their critically ill patients.
Critical Care Registered Nurse Pediatric (CCRN-P) certification may provide you access to higher paying travel nurse positions in this specialty as well. You will need to be able to monitor, assess, and prioritize the care required for your pediatric patients. Your rapport with the families will assist you in serving as a liaison between the physician and family.
Travel nurses working in pediatric ICU find that this specialty offers them a wide range of opportunities on the big beautiful geographical map of our nation. If you've always wanted to explore our national forests, learn to surf, go snowboarding on a Saturday, or experience nightlife in Las Vegas; specializing as a pediatric ICU registered nurse could be the right path for you.
Job Skills / Requirements
Valid BLS and PALS from the American Heart Association
A valid professional license within the state of practice
Specialty-related certifications are preferred and may be required for specific positions
Proof of right to work in the United States
Experience as a PICU RN in a hospital setting
Pediatric ICU Travel Nurse Salary and Job Outlook
Working with pediatric patients who are in a critical state of health is a huge responsibility. To work as a travel nurse in this specialty requires a nurse to have a lot of experience in PICU. As such, the salary for PICU nurses is substantial, and typically higher than the salary of an entry-level travel nurse.
Pediatric ICU travel nurses who work with Elite Specialty Staffing can choose to take free, private, luxurious housing, or a generous housing subsidy. When you work as a PICU travel nurse with Elite Specialty Staffing, you will gain all the lucrative travel nursing benefits we offer. Apply today!
Facility
travel nursing jobs in Idaho
travel nurses in Idaho, jobs in Idaho
Travel Nursing Jobs in Idaho
Snow-cloaked mountain ranges. Peaceful rivers. Gemstones of every kind. If you are a travel nurse that loves to immerse yourself in the natural beauty of landscapes and sceneries, then you might want to check out travel nursing jobs in Idaho. Idaho is also known as the "Gem" state because it is home to nearly every type of natural gemstone known to man. With regional novelties nestled around every corner, travel nurses in Idaho will enjoy exploring the different mountain ranges and serene rivers in this state.
When it comes to natural attractions, Idaho has offerings in abundance. In fact, Idaho is home to Hell's Canyon, which is the deepest river gorge in the United States. How deep? In comparison to the Grand Canyon, Hell's Canyon is another 1,807 feet deep. What was that? You want waterfalls, too? You got it. Idaho is also home to Shoshone Falls, which is a breathtaking waterfall that is an astonishing 45 feet taller than Niagara Falls.
Because Boise is the capital of the state, many travel nurses in Idaho will find themselves in this city. However, that should not stop you from venturing out and exploring. Lewiston is certainly a sight to see, as it is the farthest inland Pacific seaport in the United States. What's nice about travel nursing jobs in Idaho is that no matter where you choose to go on assignment within this state, you will be surrounded by natural beauty. There are plenty of natural wonders to visit and outdoor activities to enjoy, such as biking, hiking, horseback riding, whitewater rafting, dogsledding, and rock climbing.
Adventurous travel nurses will love to explore the scenic routes that stretch over 25 miles, at the Boise River Greenbelt. It doesn't matter if you're into walking, jogging, wildlife observation, or biking, this is a picturesque path you don't want to miss. If you're a travel nurse that is into winter sports such as skiing and snowboarding, try to take Idaho jobs for travel nursing in the wintertime so that you can head over to Ketchum. Ketchum is a popular resort town that is loved by locals and travelers alike. You can also recharge your batteries and take a break from society when you visit the world-famous Hot Pools in Idaho. Travel nursing jobs in Idaho with Elite Specialty Staffing also come with free, private, and luxurious housing accommodations.
Resources for Idaho Travel Nurses
If you are considering taking a travel nursing job in Idaho, be sure that all your registered nursing licenses and credentials are up to date. Check out the Idaho Board of Nursing's website for further information about the nursing regulations in the state of Idaho.
Work with Elite Specialty Staffing to Enjoy Lucrative Travel Nursing Benefits:
High Pay and Bonuses
Medical, Dental and Vision Insurance
Generous Housing Allowance
Tax Advantage Plan
Weekly Payroll Deposit
Free Online CEUs
Traveler Rewards and Discounts
Travel and Licensure Reimbursements