Travel Registered Nurse | Payson, Utah | ER | 2021
TRAVEL-RN-ER (780)-Mid-Shift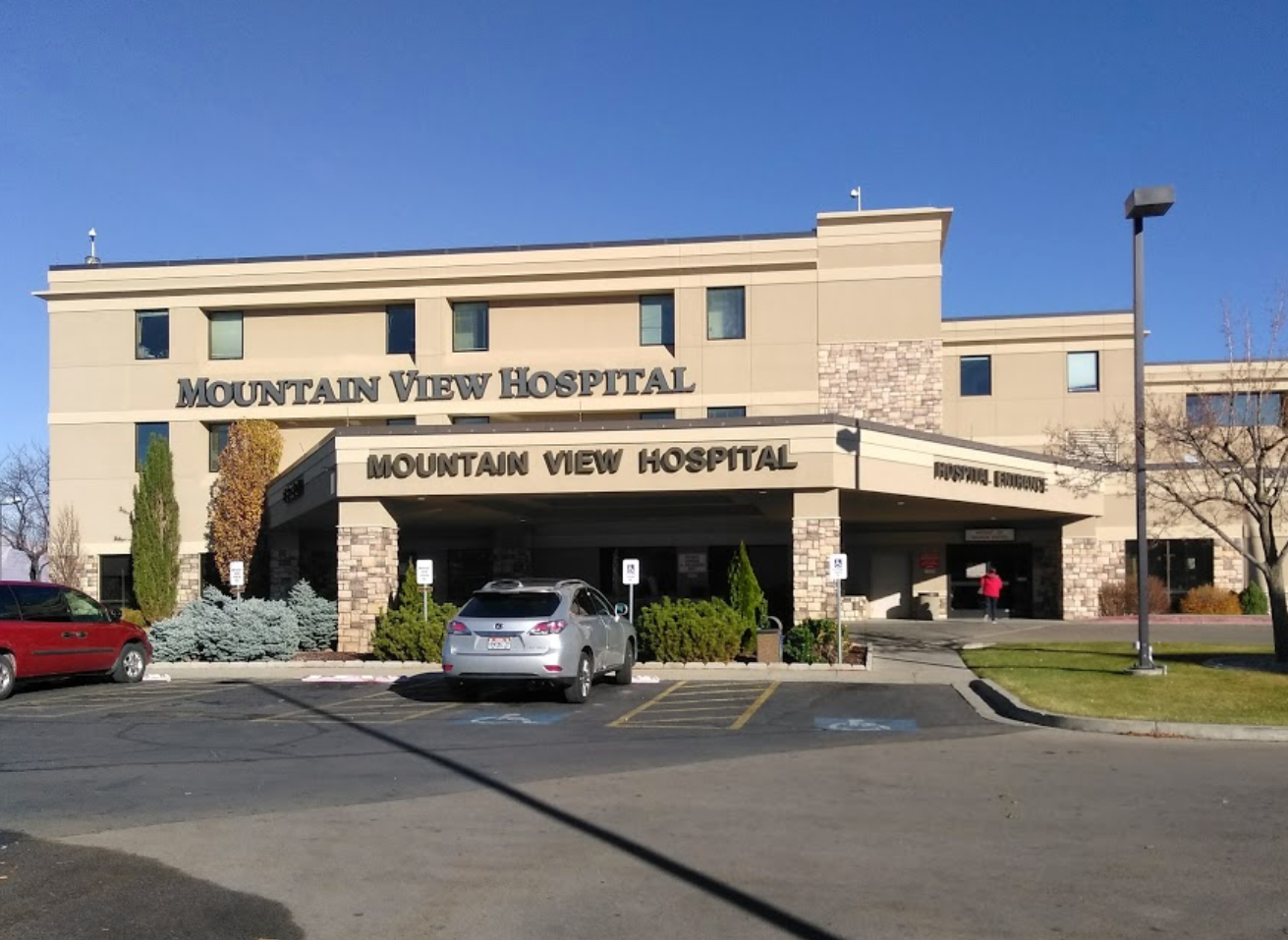 Description
TRAVEL-RN-ER (780)-Mid-Shift
Specialties
Emergency Room
Emergency Room Travel Nurses
Emergency room (ER) nurses are often the very first point of contact a patient has when they enter a hospital. ER travel nurses are the ones who are responsible for quickly assessing a patient's condition or injuries upon arrival to the emergency department (ED) of a hospital. In order to be successful, an emergency room travel nurse must pay extreme attention to detail and excel in communication with patients, family, doctors, and co-workers.
The ER nurse must be able to identify and triage a patient's signs and symptoms and effectively communicate this information to the attending physician in a timely manner in order to get the patient the appropriate help they need. Furthermore, emergency room nurses assist in the implementation of treatment plans, IV administration, injections, medications, educating patients on prescription information, and helping with EKGs and other triage procedures.
Emergency room travel nurses need to be able to learn the ropes fast, as they must understand the specific discharge procedures of a hospital and the government policies that regulate the transferring, treating, and discharging of patients from the facility. In addition, ED nurses also need to be wonderful educators, as they are the ones who must teach patients and patients' family members about the treatment at home after they leave the hospital. If you are a registered nurse who has a calm temperament and can work long shifts in a busy environment under stressful conditions - then working as an emergency room travel nurse might be suited for you.
Job Skills / Requirements:
ER experience in a hospital setting
Proof of right to work in the United States
A valid professional license within the state of practice
Valid BLS, ACLS, and PALS from the American Heart Association
The Trauma Nurse Core Course (TNCC) credential is recommended and may be required for specific travel nurse positions
Other specialty-related certifications are preferred and may be required for specific Emergency Room assignments
ER Travel Nurse Salary and Job Outlook
Acute-care facilities across the United States always have a high demand for experienced ED nurses. Travel nurses working in emergency rooms receive higher pay than the staff nurses do, but the exact amount a traveling ER nurse makes will depend on the precise geographic location, experience level, job requirements of the facility, and if the nurse has other certifications.
If an emergency room travel nurse wants to supplement their compensation, this role within a hospital often has the possibility of overtime hours and additional shifts. When you work as an emergency room travel nurse with Elite Specialty Staffing, you will gain all the lucrative travel nursing benefits we offer. Apply today!
META: ED, Emergency Department, Emergency Medicine, Emergency Room
Nurse-Midwife
Facility
travel nursing jobs in Utah
Utah jobs, travel nurses in Utah, Utah travel nurses
Travel Nursing Jobs in Utah
Mountains. Quiet towns. A bustling capital. Utah is certainly a state that has a lot to offer adventurers and sightseers alike. In the springtime, you will find the flowers are beautiful in full bloom. In the wintertime, travel nurses in Utah will see ski slopes loaded with fresh powdery snowfall. Truly no matter what time of year it is, Utah travel nurses will always find something exciting to do in the "Beehive State."
Populations throughout the regions of Utah often fluctuate by season, so the availability of prime travel nursing jobs in Utah will often depend on the time of year you are searching for an assignment. However, there are frequently travel nursing jobs available in Utah, so it should not be too difficult to find a travel nursing assignment in this natural wonderland. In general, Utah jobs are plentiful and the economy does fairly well in this state.
There are plenty of sights to see and things to do in Utah. You must visit the beloved Park City, which is one of the most popular towns in the state. Of course, the 2002 Winter Olympic Games were held in Salt Lake City, but Park City was home to many of the events such as ski jumping and alpine skiing. The Utah Olympic Park in Park City is open to the public and filled with different types of sporting activities in the summer and winter months. Furthermore, do not miss out on the quaint shopping and unique restaurants you will find lining Park City's Main Street.
There is another resort town travel nurses in Utah don't want to miss out on, and that is St. George. The winter in this part of Utah is relatively mild which makes the nearby Zion National Park a great place to visit year-round. There are unique tour offerings in St. George, including horseback riding and ATV tours.
If you're working a travel nursing job in Utah and you want to catch some amazing photos to remember your trip, you will have plenty of opportunities to do so when you visit Bryce Canyon National Park and Arches National Park. It's at these two destinations that you will see some of the most incredible rock formations in the United States. You should take your time and do more than capturing photos while you're at these parks and take advantage of the amazing hiking experiences as well.
Resources for UtahTravel Nurses
If you are considering taking a travel nursing job in Utah, be sure that all your registered nursing licenses and credentials are up to date. Check out the Utah Board of Nursing's website for further information about the nursing regulations in the state of Utah.
Work with Elite Specialty Staffing to Enjoy Lucrative Travel Nursing Benefits
High Pay and Bonuses
Medical, Dental and Vision Insurance
Generous Housing Allowance
Tax Advantage Plan
Weekly Payroll Deposit
Free Online CEUs
Traveler Rewards and Discounts
Travel and Licensure Reimbursements